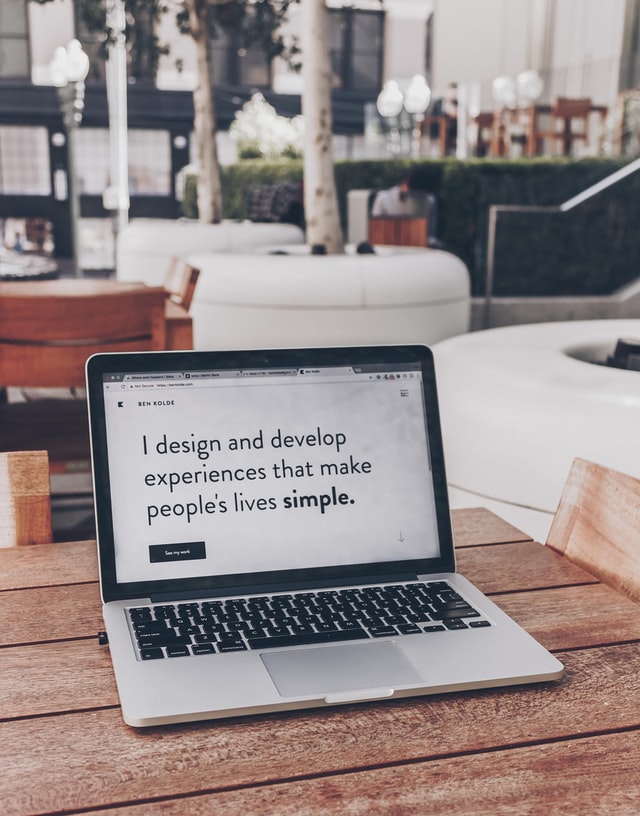 UX Design
 
Why does Design matter in innovation?
As well said by IBM ex-CEO and Founder Thomas J. Watson, "Good design is good business".  Countless researches and examples have shown the importance of design in modern business as a key ingredient for a successful venture.  Design-centric companies as tracked by the Dow-Jones design index record +228% shareholder returns than the S&P 500 index (source: HBR, 2014). 
What is User Experience?
As defined by Don Norman (father of UX) and Jakob Nielsen (NN group), user experience" encompasses all aspects of the end-users interaction with the company, its services, and its products."
MoZ Design advisory services
MoZ Consulting Designers are dreamers, builders, creatives, and passionate about solving people's problems. Our Designers are result-driven with high emotional sensibilities. All of our Designers have a strong track record with experience working in fast-paced startups, corporate innovation units, and enterprises. They master multiple design crafts (UX Research, motion, prototyping, graphics…). Depending on the nature of the innovation project (more technical, commercial, or hybrid) and development stages (bootstrap to mature), we provide Design experts that will be rapidly operational and deliver value.