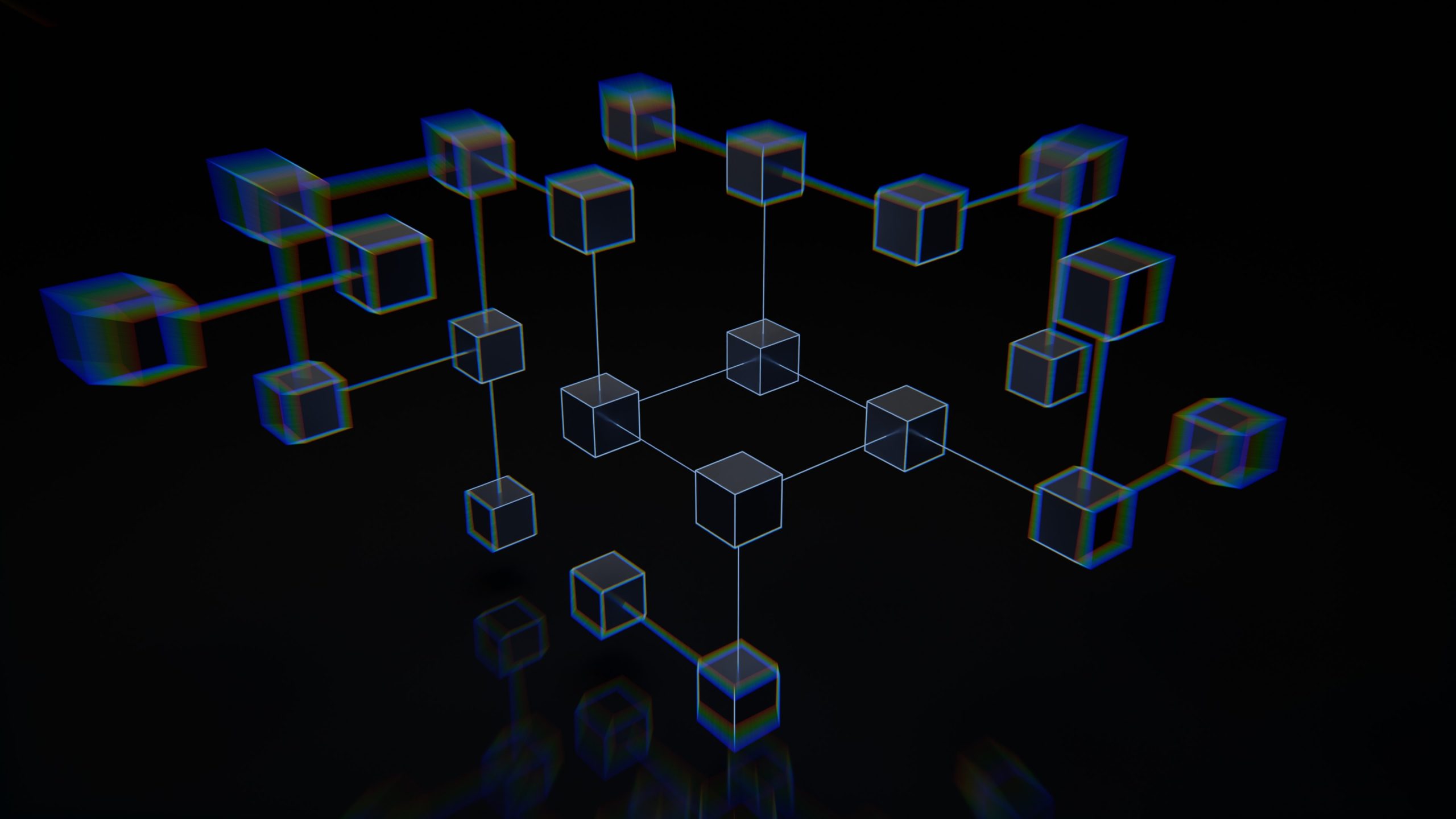 New Web3 and Blockchain Advisory Service
Proud to announce new blockchain consulting and advisory services with a team of experts dedicated to helping organizations navigate the rapidly evolving world of web3 and unlock the full potential of blockchain technology.
As we move towards a more decentralized and autonomous digital economy, web3 technologies such as blockchain, smart contracts, and decentralized finance are revolutionizing the way we conduct business. With our extensive experience and deep understanding of these technologies, we are well-positioned to help your organization stay ahead of the curve and capitalize on the opportunities that web3 presents.
Our consulting and advisory services cover a wide range of areas, including web3 strategy development, Architecture design, Token economics design, use case identification, partner identification, training and education and proof of concept development
We understand that every organization is unique, and our approach is tailored to meet the specific needs and goals of each of our clients. Whether you're looking to improve efficiency, reduce costs, or create new revenue streams, we're here to help you achieve your goals.
Together, let's explore the possibilities of web3 and shape the future of your business.
What we offer?
Blockchain Strategy development:
Develop a web3 and blockchain strategy that aligns your customer's problems with your business objectives and stakeholders. The outcome will frame your company's Web3 transformation thesis leveraging blockchain DLT capabilities to deliver the highest customer value.
Blockchain Architecture Design:
Our team of experts would provide guidance and support on all technical aspects of blockchain implementation, including architecture design, smart contract development, hybrid model (public/private), DApp architecture, etc.
Token design:
We would design the token, fungible and/or not, itself, including its governance, technical specifications, issuance schedule, and distribution strategy through:
   Token business modeling workshops:
We would conduct workshops with your organization to help identify the potential business models that can be enabled by tokenization and understand how tokenization can create new revenue streams, reduce costs and increase efficiency.
   Token business model design:
We would work with your organization to design and develop a token business model that aligns with your overall business objectives and creates value for all stakeholders.
Partner identification:
We would help identify potential partners and collaborators in the blockchain ecosystem, L1/L2 protocols mainly, to help accelerate your organization's blockchain transformation journey.
Training and upskilling:
We would provide training and education to your executive, product, innovation, and R&D teams to ensure they have a deep understanding of blockchain technology and its potential impact on your organization.
Blockchain proof of concept development:
We would work with your organization to develop and test blockchain-based proof of concept, allowing you to gain hands-on experience with the technology and validate its potential impact.